Day in the Utah desert with Aaron Brimhall

When you daydream about your fantasy work life, what does it look like? 
My pops and I got a BIG dose of our own fantasy when Aaron Brimhall called us up and invited us to come out and be a part of an incredible photoshoot he was doing for Aston Martin. A company called Urban Armor Gear (UAG) was filming a spec piece on Aaron, documenting this shoot and we were honored that he invited us.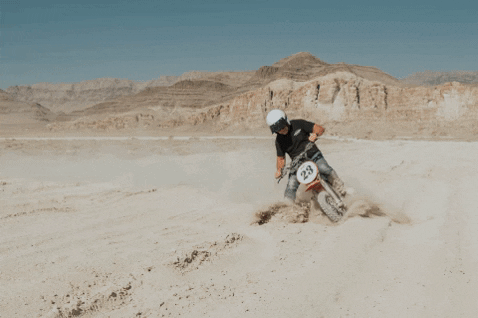 We brought 4 of our custom built "vintage styled" 110cc pit bikes and spent 2 glorious days in the desert riding, shooting .22's, and capturing some really fun content. I filmed a vlog to document our trip. We'd love for you to check it out, give it a thumbs up and subscribe to our channel if you haven't already. We'll be putting out a lot more juicy content just like this.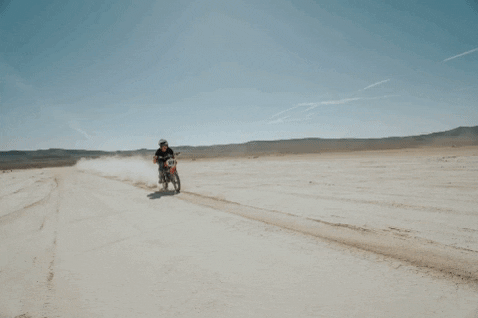 HUGE thanks to Aaron for including us in this shoot. Check out his work here:https://www.instagram.com/aaronbhall/
And another big thanks for UAG for supporting us. Check out their products here:
https://www.urbanarmorgear.com
- Parker
0 comments